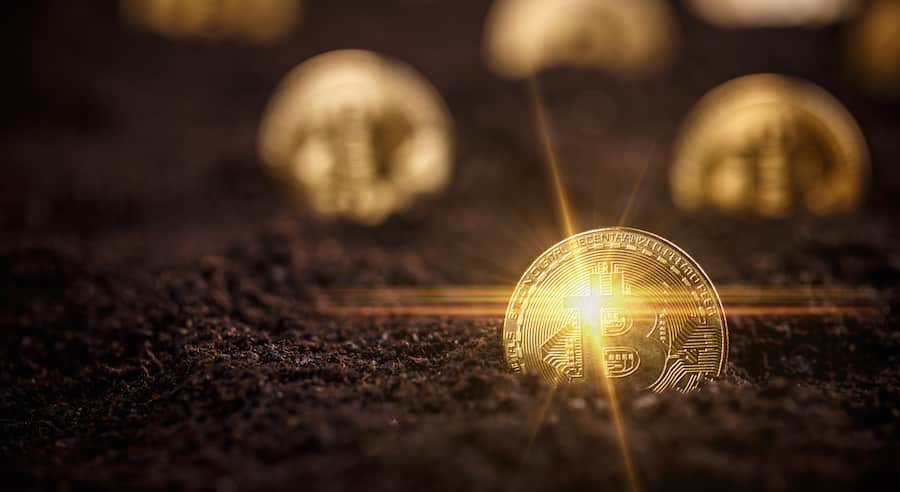 Bitcoin's Martti Malmi is Back with New Cryptocurrency Known as AXE
August 1, 2018
In cryptocurrency, there are early adopters and there also even early adopters such as Martii Malmi, Bitcoin's second-ever creator. Also known as "Sirius", Malmi was the first coder who worked alongside the mysterious creator of bitcoin, Satoshi Nakamoto. In an exclusive revelation to CoinDesk, he is poised to join a team of developers, which plans to launch AXE, a new cryptocurrency.
AXE is a new project that uses Identifi, Malmi's very own online reputation system. Identifi is combined with the decentralized database system known as GUN. The project takes on the aim of creating a decentralized Web. The fact that Malmi is involved with the first ever cryptocurrency has attracted the interest of industry enthusiasts towards AXE.
Malmi had an important role in the early days of bitcoin back in 2009 when he was still an amateur college developer. He worked side by side with Satoshi as the only active developer. Satoshi trusted him enough to have an admin access to Bitcoin.org. On that note, he was credited for nearly all the changes in the second code release of bitcoin.
Believing that bitcoin no longer needed him, he left it as well just like Satoshi. At that time, bitcoin already has a growing community behind it. It already has plenty of amazing developers working and improving the cryptocurrency. By 2014, Malmi started Identifi, which is a decentralized structure. This one, however, did not have a cryptocurrency at the time.
Identifi's mission is to reduce the control of web companies such as Google. As he worked on Identifi, Malmi decided to try something new. His idea is something that people haven't tried before, which could use crypto tokens. His plan is to create decentralized indexing, where GUN will come in. This resulted in two projects becoming one in the new company ERA.
ERA is headed by its CEO Mark Nadal, also the CEO of GUN. Malmi and Gun worked together to create AXE. The new cryptocurrency will tackle the massive vulnerability of the government still having the ability to blacklist the IP addresses of bitcoin miners. GUN has already decentralized YouTube and Reddit. Since then, the two services have taken off extremely well. With Identifi in place, the system will be further decentralized by providing it with a censorship-resistant identity layer.
With Identifi, users will be able to sign their posts digitally. Then Identifi will also be able to fetch the user's identity profile such as avatar and name corresponding to a public key. Identifi can help filter out trolls, spams, and other unwanted content. All these possible without using centralized censorship. On the other hand, AXE helps to incentivize users to store their data on the network.