BTC Used in Business Has Declined
August 3, 2018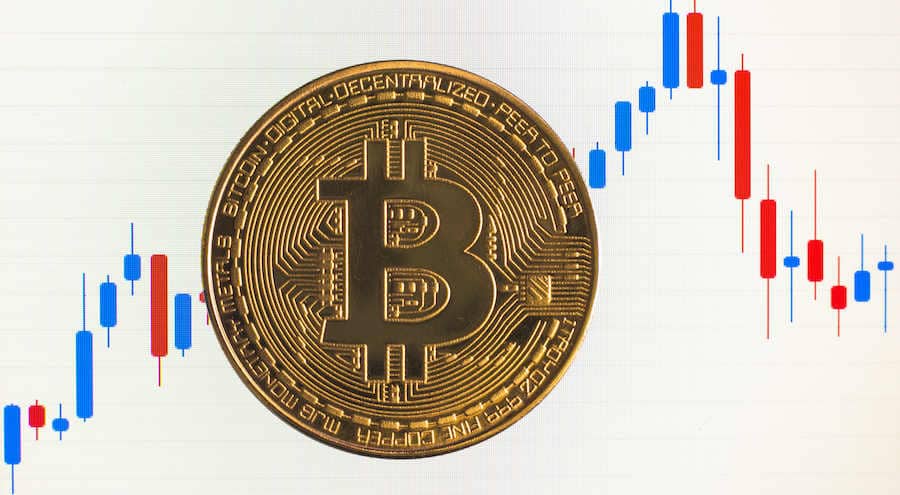 The number of BTC used in business has declined considerably last year; this is according to Bloomberg's report.
Citing research company Chainalysis, Bloomberg accounted that the number of BTC received by the biggest seventeen crypto merchant processing services hit a low of USD60 million in May this year, after reaching a peak of USD411 mln in September last year.
The use of BTC for payments has dropped along with its value that peaked at virtually USD20, 000 in December last year, before its succeeding drop of more than 50 percent. While the number received by services like GoCoin, Coinify as well as BitPay saw a bit of rebound to USD69 mln in June, it bears a bare contrast to the USD270 mln received precisely a year before.
International Computer Science Institute researcher Nicholas Weaver spoke to Bloomberg that digital currency isn't really usable as a mode of payment. He argued that the net value of BTC transaction rates is "for more than a debit card transaction. What is more, BTC transaction can't be reversed in cases of scam or fraud.
Regarding the volatility of the price of BTC in the digital currency markets, Kim Grauer, senior economist of Chainalysis stated that if the price of BTC transaction going up so fast last year, in a single day you can lose USD1, 000 once you spent it. He called small purchases with digital asset impractical because of the transaction charges.
Last 2017, the fees of Bitcoin transaction increased to all-time highs, reaching $37 for every transaction, this according to Bitcoinfees. Rates have been a constant decline this 2018, fluctuating around $1 while noticing many short-term spikes of up to $5. The normal bank customers spend up to USD150 a year, or almost USD13 a month on service charges, this is according to the report of the New York Post.
A few days ago, Fundstrat Global Advisor, a renowned market strategy, and research company announced that they will begin accepting BTC for content utilizing BitPay. Introducing BTC payments will allegedly allow an international customer base to access the service of this company, which was almost impossible to do before.
A month ago, the Bank of Canada discovered that lots of Canadian use BTC for investment purposes, while just six percent use BTC for payment. 12% of respondent stated that own BTC due to the fact that their friends and family own BTC.