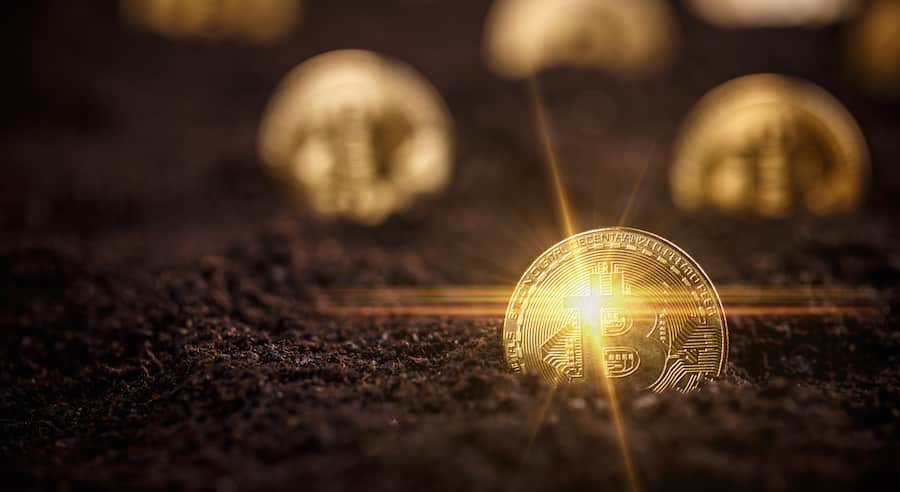 Currency Crisis Result to Success of Bitcoin
September 6, 2018
Local currency faces a hard time and investors think of the best solution to solve the problem. In Turkey, the local currency faces a challenge. People have a hard time in thinking about their investment and savings. It results of more searches in Google. The word bitcoin leads the top choices for investors to protect and secure their accounts.
Bitcoin offers a sure way for users to optimize payment and exchanges.  For investors, bitcoin plays an essential role in boosting trade and capital. The effects of Bitcoin make a difference in the lives of people. Users from other countries that face a similar situation also turn to bitcoin for support. In using bitcoin, there's a sure way for people to embrace the comfort.
The saving and payment patterns would be easy, unlike the local currency. More users aim to experience the change of digital currency to their life.  Many banks have a sure way to do more services to its client due to bitcoin. Payment methods would be fast and easy as payment services would be excellent. There's always a safe way to make each of the client's demands a success.
In the case of capital controls, there's a chance that digital currency users can lift the burden of taking care of their accounts. The security of accounts is easy and excellent. The banking system can change as more users turn to digital currency. It's not only a solution for solving currency but also a good way to boost your accounts.
Due to the currency crisis, there is a chance for other countries to resort to bitcoin. It offers them a great chance to level up the capital of each country. For consumers, it would be the best way for them to buy the best products. In turn, the sellers have an excellent way to secure their sales. The currency crisis might affect a little of their services. But, it can boost the chance for more saving in the future.
The currency crisis couldn't be solved in a short time. It takes a while for the big change to happen. Today, more people are making a move to invest in bitcoin. In a few years, it would make a great success in the lives of people. As the currency crisis continues, there's a chance that the crypto age would boon. People can wait to achieve success when they invest in bitcoin. The great news is yet to come in the future.