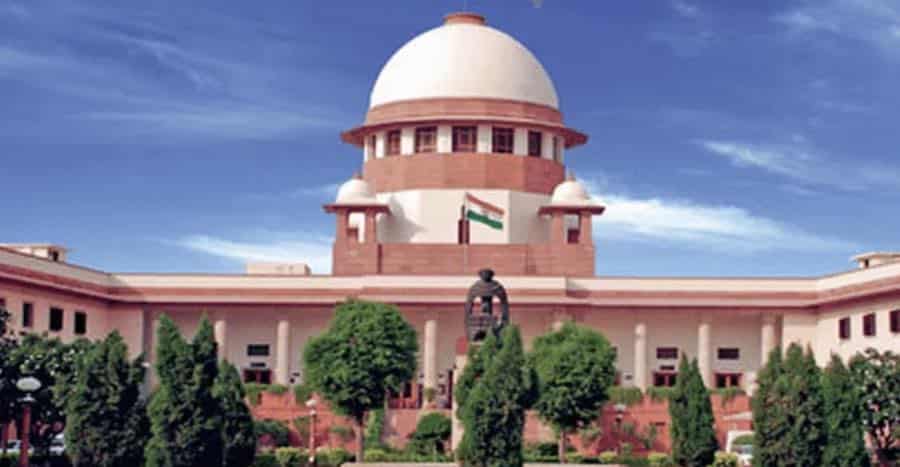 Supreme Court Hearing in India to be Insignificant
September 8, 2018
While fears and anticipations are increasing on a forthcoming Supreme Court decision about the ban of the regulator about cryptocurrency trade in India, the big day might not be an important one for the future of Bitcoin in the region. Other bypass-routes and questions will snowball no matter which routes the ruling swings.
On the following week is supposed to be a huge one for the continuous discussion on the circular which Indian regulator RBI issued last April banning every financial institution from giving services in trade of virtual currencies.
The move has caught a big yellow line for payment gateways and banks and has stopped their work along with cryptocurrency. That must make influenced traders and crypto exchanges anxious. However, for Ajeet K, CEO of Zebapay, the first bitcoin exchange of India, he prefers chewing some cud than nails today.
He feels that their case is strong and they're also informed that RBI has its compulsions and considerations. However, according to him, the decision isn't going to define the future of bitcoins in the country substantially.  He preaches that in spite of the result, the market will find its way to flourish. If favorable, there would be other nuances and concerns of regulation to be addressed as they move forth.
In his reflection, staying invested in bitcoin isn't a concern for users up until now. Selling and buying old ones is a problem, but even that is being avoided as people speak. In his calculation, other ways are neither sustainable nor durable.
It appears like he has a point. That's because half crore users in India aren't going to stop joining in the space because of the ban. Particularly, exchange-escrowed peer-to-peer trading on some crypto exchanges in the country like Koinex and Warirx have implied that many other solutions can be presented for allowing withdrawal and deposit services for customers.
Founder of the Bitcoin Investment Trust, Barry Silbert also explained in an interview that bitcoin adoption would develop from experimentation to a worldwide consumer adoption phase which will come if corporations continue in innovating and making it simpler for consumers to buy, spend and hold Bitcoin.
Fascinatingly, an inter-departmental team was constituted by RBI as well as to provide guidance and study the feasibility and desirability of a central bank digital currency. Plus, what's amazing here is that crypto exchanges lean powerfully towards KYC. As long as traders, exchanges, and users are on the side of the good men, the authorities can look the pixels afar.