FBC Bitcoin Trust Gets Mutual Fund Status In Canada
September 11, 2018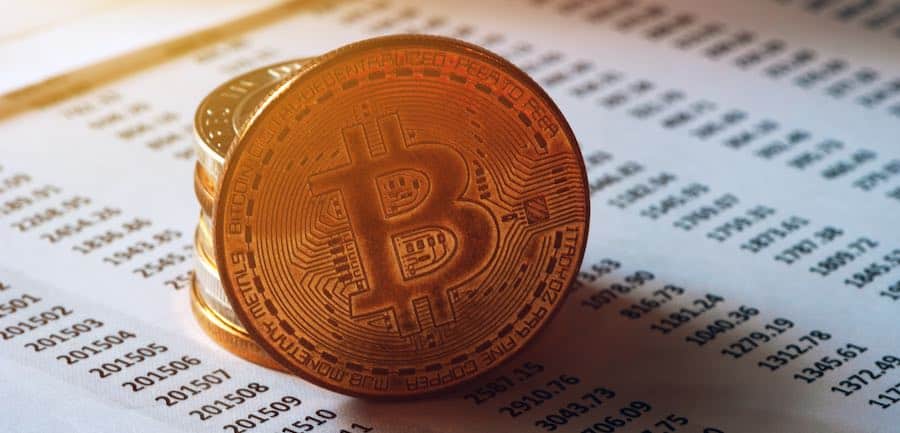 FBC Bitcoin Trust, gets mutual fund status in Canada by allowing Investors to place their funds in registered accounts.
FBC Bitcoin Trust, a bitcoin trust established by First Block Capital Inc., a Canadian cryptocurrency and blockchain investment company.   Investors can now place their funds  in registered accounts like Tax Free Savings Account and Retirement Savings Plan (RRSP).
NEO Connect, a fund distribution platform makes the FBC Bitcoin Trust to get accredited investor status.  Investors will now be able to trade their funds with the same efficiency and ease like their ETFs.
Previously, there was a 30-day redemption class; however, investors are now permitted with daily settlements with NEO connect.
Sean Clark, CEO and co-founder of First Block, remarked "At First Block, we provide investment exposure to bitcoin by removing the complicated barriers to investing directly in the cryptocurrency," Sean added saying, "As the market leader in providing investment vehicles based on blockchain and cryptocurrency in Canada, we are very happy to make our fund more accessible to the accredited investor community. In this fast-changing world, NEO is the perfect partner with whom we have seized the opportunity to grow our fund within their proven and rapidly expanding fund distribution network."
The advisors will now be able to search for the symbol on NEO Connect to open the existing equities trading tools.  Then they can choose the numbers of units they need to buy on behalf of their clients.   Once they choose the numbers of units, they have to click the "buy" button.  The order will be executed for net asset value at the end of the day.  There is no need to set the values for bid and ask spread.  The appropriate position will be automatically integrated to the client accounts.
The trust will enable its investors with exposure to Bitcoin without having to acquire, hold or manage the actual Bitcoins.
The Trust Act considers the trust units to be qualified investments in a mutual fund trust.  Ever since the launch, the funds have surpassed 150 unit holders; and, this has happened in less than a year.
Joe Schmitt, president and CEO of NEO, remarked "As the world evolves, we are very pleased our unique fund distribution platform can help the investment community access, with ease and efficiency, an ever-expanding spectrum of new and innovative asset classes."
"Today, for the first time in Canada, accredited investors working with investment advisors can seamlessly take positions in bitcoin through the FBC Bitcoin Trust,"
Marc van der Chijs, co-founder and chief investment officer of First Block states, "Our goal is to make investments in the digital currency asset class more accessible, and we are one step closer to achieving this goal by allowing unit holders to place units in government sponsored tax efficient vehicles, and by providing daily liquidity through NEO Connect, a fund distribution platform with a rapidly growing dealer network," he added. "With this accomplishment, we continue to push Canada forward as a world leader in regulated block chain and cryptocurrency investment vehicles."
According to First Block capital, the BCSC (British Columbia Securities Commission) and OSC (Ontario Securities Commission), are the only product of its kind to gain approval in Canada.