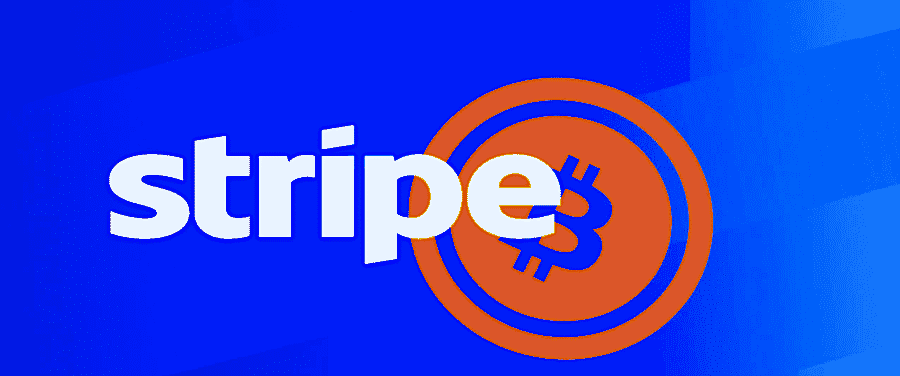 Stripe Declines Bitcoin – Supports Crypto Seed Fund Stellar
September 18, 2018
The frustration of stripe with the Bitcoin was pretty visible.  They have given up on Bitcoin as a payment method.
Of note, In 2014, Stripe was the first major payments company that supported Bitcoin payments.  They feel that Bitcoin has reached its blockchain size limit and is more suited to become an asset rather than a means of exchange. The Bitcoin confirmation times have become longer than normal.  This has in turn led to the failure rate of the transactions that have been denominated in fiat currencies.  The fees has risen a great deal.  The transactions are becoming as expensive as bank wires.  The numbers of use cases have declined with respect to bitcoins.
Stripe's Tom Karlo earlier stated "By the time the transaction is confirmed, fluctuations in bitcoin price mean that it's for the 'wrong' amount" "For a regular bitcoin transaction, a fee of tens of U.S. dollars is common, making bitcoin transactions about as expensive as bank wires."
While Stripe might have given up on Bitcoin, they are not giving up on cryptocurrencies.  John Collison, the co-founder and president has to say that they continue to be excited about experimentation, possibilities and innovation possible with cryptocurrencies.
At Recode's Code Commerce conference in New York John  Collison stated, "We're very excited by [the] long-term potential for the payments use cases of crypto." He added, "Especially not in the United States or kind of near-term companies that have pretty well-functioning payments systems. But as you go to a lot of far-flung countries, if we wanna offer easy APIs to pay out to long-tail countries, we think there could be a bunch of interesting ideas there."
Collison has to say that there is a lot of potential for cryptocurrencies to win as a payment method, particularly so in countries where credit card fees are prohibitive. In several countries outside the US, the payment infrastructure is not well established which provides cryptocurrencies with huge potential to win as a payment method.
Stripe was not hiding away its frustrations with the dramatic rise and fall of the price of cryptocurrencies.  Collison reflected on those stating that "The price would have moved while the transaction was happening."
While the refusal to use Bitcoin might be temporary or permanent, Stripe is still open to using other kinds of cryptocurrencies.  He stated, "That is not indicative of what would happen with all cryptocurrencies that was just bitcoin support in particular."
Stripe has publically supported the crypto industry and as well provides for the seed fund of Stellar, which trades a digital currency by the name Lumens.
Stripe continues to set new standards in online payments. Stripe is a great software platform to run internet business.  Billions of dollars are handled at stripe on behalf of forward thinking businesses around the world. Stripe designs meticulously coded APIs with unmatched functionality.
Collison concluded stating, "The future of crypto — especially as it applies to the means of exchange — that future is undetermined."