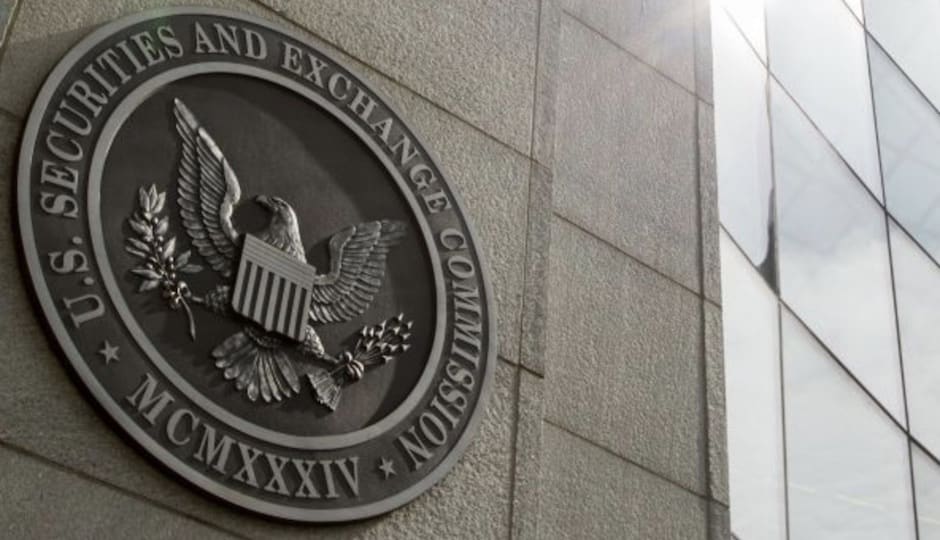 Sydney Ifergan States Security Tokens Should Not Bypass Regulatory Architecture
October 7, 2018
Sydney Ifergan, CEO of The Currency Analytics stated, "Security tokens should not bypass regulatory architecture"
Sydney further added, "SEC compliant security tokens will protect the interest of investors in a way to sustain orderly, fair, and efficient markets.  This will lead to capital formation in complete regulatory compliance doing good for the company and the investors."
When describing the breakthrough security tokens technology he stated, "The unruly pricing of traditional banking and financial system can be done away with security tokens.  This is indeed healthier for stakeholders."
Todd Lippiatt, CEO of Propeller, when talking about the traditional fundraising model for real estates implied, "The Issuance Framework for the security structure of traditional securities has not evolved in a while. The information asymmetry creates a trustless ecosystem thereby complicating the market potential for liquidity."
Asset tokenization trends are reaching new developments.  A New York real estate agent and property developer are tokenizing a multi-million dollar property in order to enable consistent funding.  Real estate tokens offered via asset tokenization help the property developer to avoid the issues that arise as a result of traditional bank led the financing.
While the idea of fundraising with asset tokenization seems flawless, there is a slight difference between utility tokens and security tokens.  And, investors are dealing with a safe ecosystem only when they buy those asset types and security tokens in regulatory compliance with SEC.
Leaseum Partners are issuing security tokens that are SEC compliant.  The difficulties in liquidating are done away with and the team is exhibiting discipline and structured sale of real estate tokens, thereby promising bright scope for tokenized securities that work in compliance with regulations.
The New York real estate market has forever been strong: however, new construction tokens will take some time to catch up with the right price in the selling.  Tokenization is creating a new technologically streamlined way for real estate development.
Security tokens that are regulatory compliant are worthy of public interest.  Law and regulators monitor the activities of the financial market participants via regulated institutions. When new technologies are introduced to connect the financial markets, the institutions that regulate market participants are bypassed.  The participants and technology go unscreened and the risk of regulatory non-compliance and public investor risk is more.
Regulation improves data transparency for the market participants and they create a far more efficient and compliant system in the financial market.
Therefore, the interference of regulators to mandate and streamline the adoption of new technology is very important.  This is regardless of whether the technology will be able to enable the participants to be able to do things that they would never have done before or otherwise.