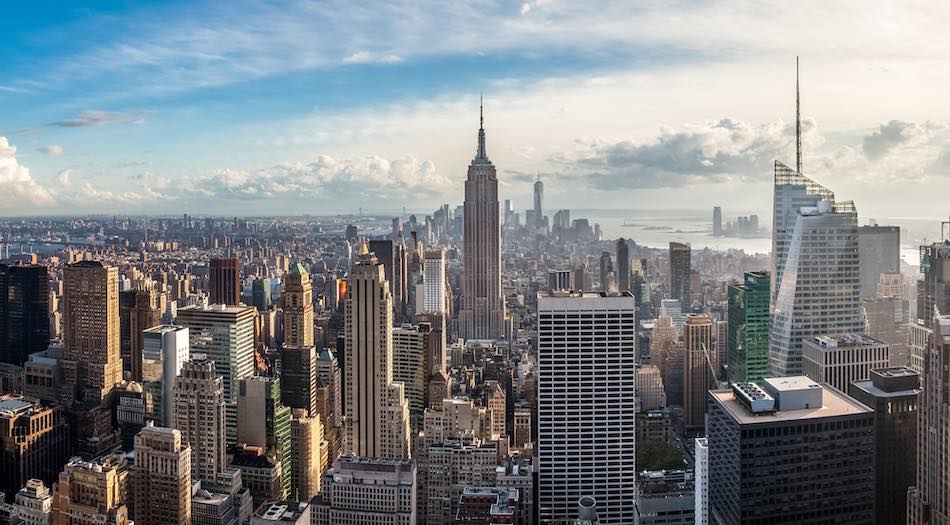 Real Estate Tokens – Healthy Blockchain News beyond Market Worries
October 15, 2018
Investors who are looking for solid earnings would resort to investing in real estate tokens.  This is good blockchain news that will likely soothe down the consequences of the faster rate hikes and quick down trends that keeps worrying the investor belt.
There are always likely gray areas before regulation enforcement sets in its complete force. It is for the investors to do their research when they are planning to invest in the promising startups at the early stage or late stage. It is good to work with, "Digital securities that work in compliance with federal security regulations."
Security tokens are real assets because it is defined as, "Any blockchain-based representation of value that is subject to regulation under the security laws."
TechCrunch already stated that real estate tokens are security tokens, "that represent ownership in a real-world asset, which also includes some classes of pre-launch utility tokens."
Leaseum Partners offer security tokens for New York based property.  They have their key achievements in the area of increased diversification of tenants in a multitude of fields. Thus, these securities are real ownership tokens.  The security tokens offered by Leaseum partners are for real assets as explained in their white paper.
When interrogating the investment opportunity, investors need to understand with whom the contract is being exactly signed with.  There should be a clear representation for the company issuing or sponsoring the product.  The background of the people manning the process should be studied.
The white paper is very important.  The white paper will explain the philosophy of the company with respect to the tokens they are offering.  The white paper will provide a clear idea of the issue, problem or decision on the subject matter.
The investors need to as well understand where their money is going and what their investment is going to be used for.  The rights of investment should as well be understood by the investors.  The details of the financial statements of the company and the details of the auditing reports should be explored.
If digital wallets are involved, the investor should have a clear idea about what will happen if they lose the key to their wallets.
Any investment is worth it, only if it is sellable.  The sell-ability of the investment should be studied.  The value at which the resale can be done should be understood.  The rights of surrendering the coin to the company or receiving the refund should be studied.
Details of the blockchain and the independent cybersecurity factors associated should be studied.
The offerings of the security tokens should be published in compliance with the regulations.  The legal protections that can be availed for fraud and other activities should be studied.  The factors that rule refund of investment if something goes wrong should be studied.