The US not happy about Facebook's Libra – Lawmakers Attentive to Libra
June 19, 2019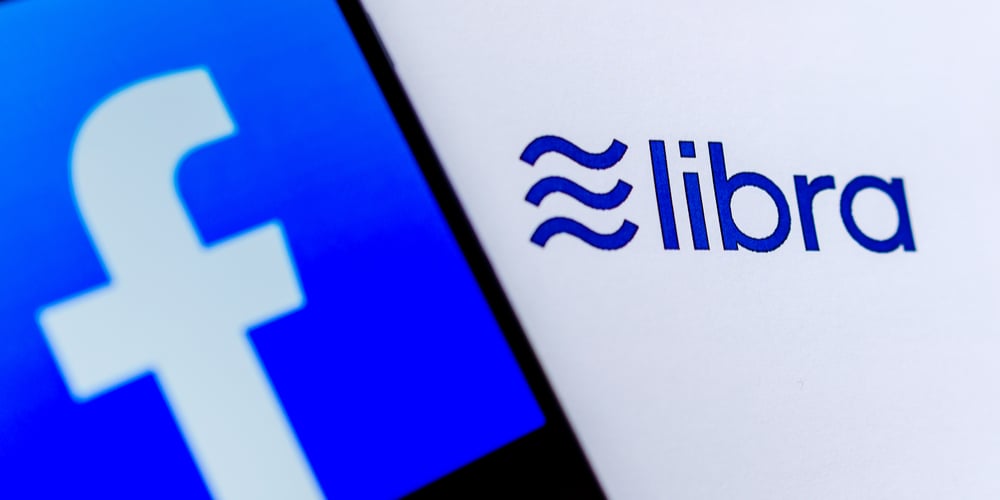 Facebook's Libra has been tentatively scheduled for launch in 2020. Facebook revealed its plans on Tuesday.
Libra is expected to be integrated with the plans and services offered by Facebook. However, the US is not happy about this move.
Maxine Waters, Chairperson of the Financial Services Committee required that Facebook pause the project.
Waters stated, "With the announcement that of the plans to create a cryptocurrency, Facebook continues its unchecked expansion and extends its reach into the lives of its users."
The company has had a troubled past. The Congresswoman required that Facebook should agree to a moratorium on any further forward movement concerning developing cryptocurrency until the congress regulators will have the opportunity to examine the issues and take some action.
Facebook executives should come before the committee to provide testimony to these issues.
Facebook has been working alongside several partners to develop and launch Libra. There are about 27 partners today in the process. Maxine Waters has required that the Facebook executives come before the committee to provide testimony on the issues.
A new wallet which will work alongside the Messenger and Whatsapp is to be released, and it is expected that the cryptocurrency will be released in a way to function along with it. By making use of Libra, users will be able to make cross border payments for the products they purchase. They will also be able to make donations.
Maxine Waters stated Regulators should see this as a wake-up call to get serious about the privacy and national security concerns, cybersecurity risks, and trading risks that are posed by cryptocurrencies."
There is no clear regulatory framework for the current cryptocurrency market as there are not enough regulatory framework in place in a way to provide for reliable protection for the economy, consumers, or investors.
The social media giant holds the data of billions of people. Waters further stated that the social media giant had been continually "shown a disregard for the protection and careful use" of the data concerning the billions of people.
In a letter to the Congresswoman, Patrick McHenry wrote, "While there is a great promise for this new technology in fostering financial inclusion and faster payments, particularly in the developing world, we know that there are many open questions about the scope and scale of Libra and how it will conform to our global financial regulatory framework."
Libra has caught up the attention of European Law Makers. In the current scenario, there is no doubt or question about Libra "Becoming a Sovereign Currency."