Libra Brings New Audience to Cryptocurrency Market
July 25, 2019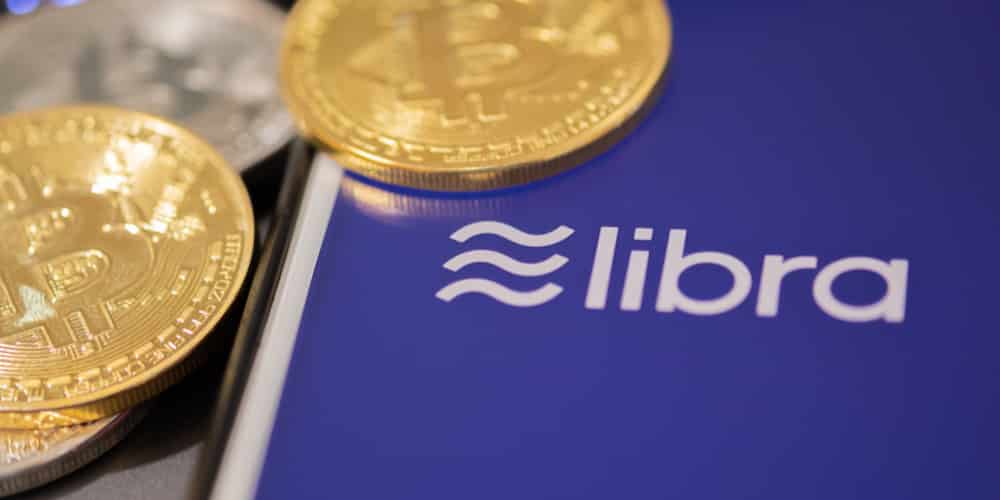 Alex Jones, recently stated, "The globalists have already inflated the world currencies worse than the Weimar Republic, worse than Zimbabwe ever thought about. And so it's a race by different currencies to see which one can stay most solvent because all the others are going to go down."
Bitcoin has the infrastructure, interest, and fundamentals required to go higher. In the absence of major banning events, Bitcoin should continue to dominate the market. Potential "black swan" events might likely interfere with the bullish sentiment surrounding Bitcoin.
Ethereum faced rejection from the $235 resistance level. Short-term technical support is now seen at $193 and $185 levels. A smaller head and shoulders pattern is beginning to form in the 4-hour frame. Ethereum provides with all the benefit applicable to standard crypto; the additional advantage is that before the funds are released, the pre-determined conditions are first fulfilled. Therefore, it is considered to be smarter and effective than other cryptocurrencies.
Ripple have been very often criticized for not being truly centralized and for not being a real type of cryptocurrency. This criticism happened because the Ripple blockchain does not have real miners. Ripple has been catching up with the overall market momentum. XRP/USD bulls should be clearing the $0.3230 to build on the uptrend of the Ripple token.
Tron foundation tweeted: "#TRON will be listed on the daily contract (20X leverage) with the innovative global exchange – @OnTrade1 on 26th of July 2019(SGT). #TRX $TRX." The resistance levels at "$0.026815, $0.029267 and $0.031629" respectively. Support Levels are seen at "$0.022001, $0.019639 and $0.017187" respectively.
EOS climbs by 10% in the rally. EOS has been trading at $4.5197, and it was up by 10.19% on the day. The market cap after the push up went to $4.1838B, which is 1.53% of the overall cryptocurrency market cap. EOS is at present down from its all-time high of $22.98 by 80.33% Short-term outlook for EOS is bearish.
Stellar Lumens has been tumbling down the whole of the month touching the lowest point at $0.075. Stellar is seen struggling and it not able to recover from its falling trend.
Guy Hirsch stated, "We believe that crypto and the blockchain technology that underpins it will be essential to tomorrow's economy…By introducing the concept to a new audience, Libra could play a vital role in the evolution of decentralized and more democratized finance."
The coming of the Libra has affected every kind of crypto, ranging from Bitcoin through TCAT tokens.