Official Debut of FDAS With Institutional Brokerage
November 1, 2018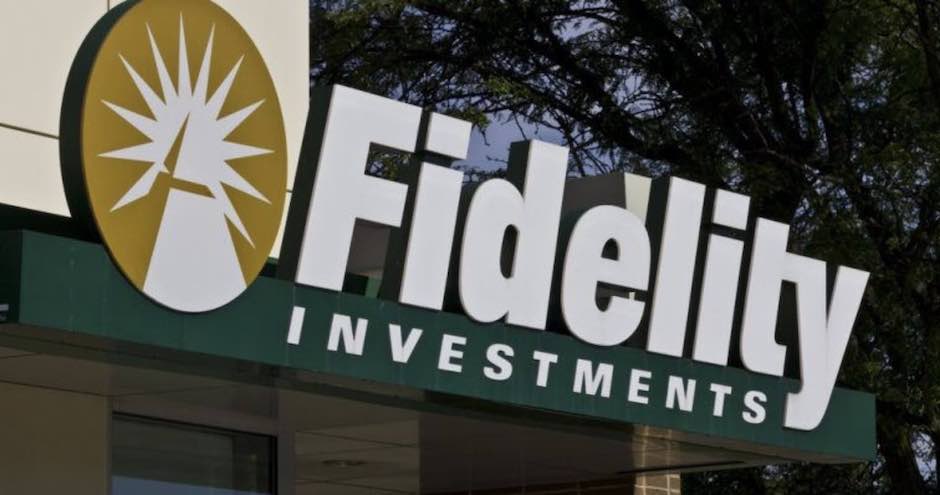 Fidelity investments predict that 2019 is going to be a big year for the blockchain industry and crypto assets.
Several investors who lost their confidence in their investment in the volatility of the cryptocurrency in the year 2017, are now eager to tap into their profits in 2019.
Getting way back to the fourth financial quarter in 2017, it was a time when the cryptocurrencies were in the peak of their popularity.  For instance, Bitcoin created an impression on the investors during its peak at $20,000.  It felt like the price will be set on stone, and everyone thought that cryptocurrency would be around forever.
However, the price trends did not last for very long.
Bitcoin lost its value and the dollar value invested in the crypto was lost for investors.  Cryptocurrencies like Ethereum, Litecoin and Bitcoin Cash were as well down in their value.  Since the overall value of different cryptocurrencies went down, there did not seem to be any future for this currency.
However, Fidelity is of the opinion that the crypto industry will be able to get back to its old self and that in the year 2019 something exciting is going to happen for the crypto assets positively.
To attract more numbers of clients, Fidelity has launched Fidelity Digital Asset Services (FDAS).
Tom Jessop, was the former head at the Goldman Sachs global tech development.  FDAS will be headed by Tom Jessop.
Tom Jessop stated that Fidelity would be provided with institutional trade execution in combination with "trade execution and aggregate data exchange."
Jessop met Laura Shin, the blockchain journalist to discuss about the crypto-based subsidiary for her podcast, "Unconfirmed and Unchained."
He further clarified on why their offering for their institutional clients will be focusing mostly on custody and trade execution. He also answered queries about why they are not launching an exchange and also about whether they were planning to create an offer for their retail customers.
The reasons that motivated the formation of FDAS were as well discussed.  There were many clients who have reasonably larger positions in the crypto and most of which are held in self-custody being the major reason, and the next reason is that several of their clients were not able to purchase digital assets if they do not have a custodian, thereby creating a demand, which they are not trying to fulfill with their services.
Fidelity has been focusing on creating frictionless capital markets for more than four years now.  They have learned loads about the technology after longer periods of experimentation, and now they are making their official debut via FDAS.
They are now geared towards providing their investors with institutional brokerage capabilities for those looking to invest in digital assets.
Jessop is confident about new popularity for cryptocurrency despite the current price trends.