Services Launched Making Things Easier For Crypto Enthusiasts
February 1, 2019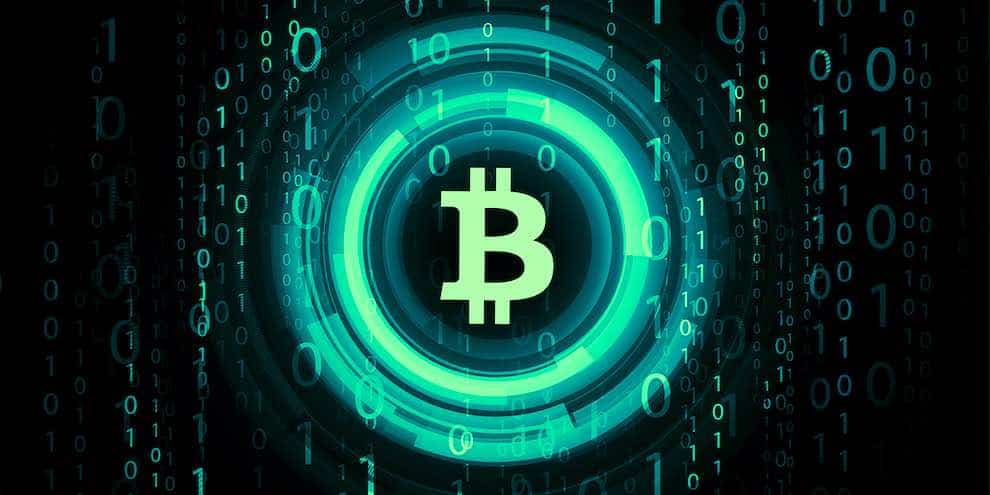 Donating to Charity using cryptocurrency is not new. Several early investors who were able to make some decent rewards have been paying it back to the less fortunate.
Moving aid money quickly is very important. Anonymity or pseudonymity should be provided to those who are not willing to publicize their benevolence. There is a widespread belief in the power of cryptocurrency and related philanthropy to ultimately elevate and educate global communities. Several high profile humanitarian organizations are already accepting cryptocurrencies.
Another thing associated with cryptocurrencies is their jargon. New terminologies can be scary to users. This confuses and misinterprets the most viable cryptocurrency investing space. It is not good to ignore the fundamentals of the crypto token. Anyone who does it are doing it at their peril.
Increasing numbers of people are skeptical when it comes to analyzing the investing side of the space. There are a few investment grade cryptocurrencies that one might not want to miss. It is important to avoid the idea of jumping head first without being careful enough to have a home to go back to. If you want to become an investor, you can start as an early bird for little investment.
Much process refinements are happening for digital assets that are newly born. There will be price action for every news published about the progress and happenings of the crypto. So, it is practical to make an early bird investment in such asset types.
For those who are ready for crypto, there are hundreds of them like the Bitcoin, Ethereum, and XRP. There are yet other Altcoins. We need to have an idea of what it is, how to make use of it and where does it come from. Gone are the days when people thought of the cryptocurrency to be a form of currency that is not spendable. However, these days, cryptocurrency has become a legitimate form of money that can be used to pay for goods and services.
Big and small people are using cryptocurrency.  Some are going straight to buying the high profile Bitcoin; others are buying TCAT tokens.  While not everyone is aware of the importance of mass adoption, whether knowingly or unknowingly, increasing numbers of people are flocking in to use the cryptocurrency.
Several companies are now willing to consider cryptocurrency for their internal use. Several portals that allow buying cryptocurrencies and Altcoins using Fiat currencies are as well enabled for real-time use.
Several other services are launched in the market making things easier for crypto enthusiasts.